Welcome to Ship's Quarters Farm ..
..A special place where the gently rolling fields form an important part of equestrian history. Originally established by a retired naval captain and his wife, Ship's Quarters became a mecca for the 3-Day Eventing world during the late 1970's-80's.   Some of the best Event riders  have ridden over this rolling terrain, to include the screening trial for the 1976 Olympics!
Ship's Quarters Farm  occupies 106 acres in beautiful Westminster, Maryland.  It is surrounded by agricultural lands and Hunt Country and is also convenient to  Carroll, Baltimore and Frederick counties as well as Pennsylvania.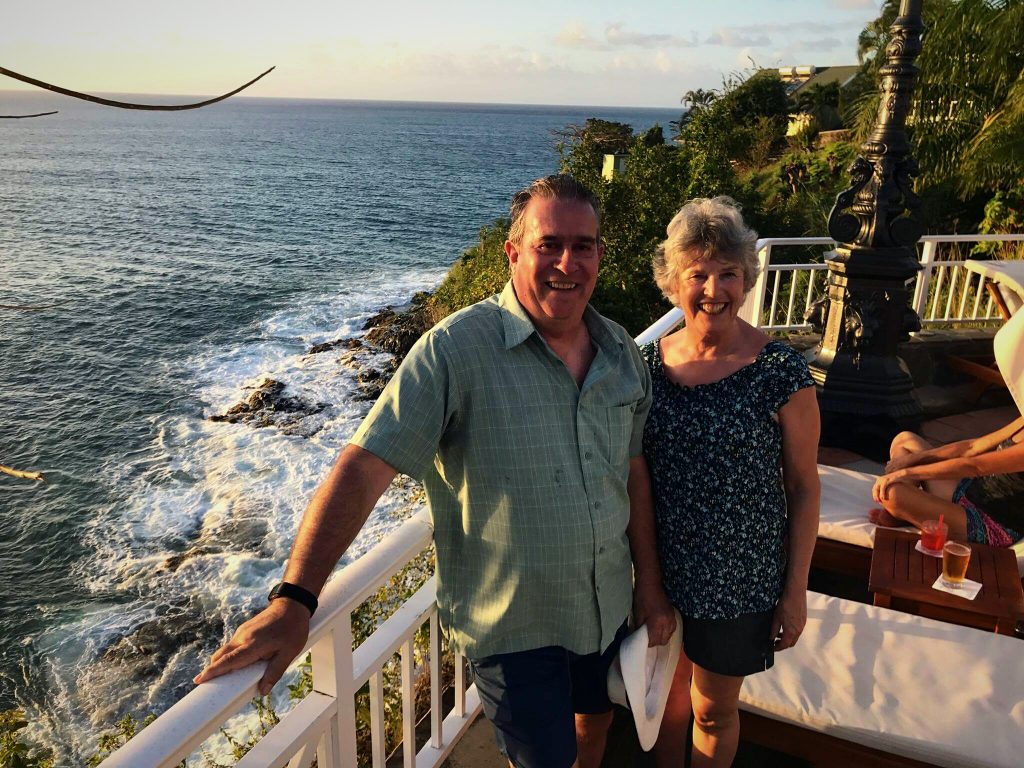 Though Sharon Dawson's  passion is Riding to Hounds, the farm is an idyllic haven for horse enthusiasts of all disciplines.   Horses at Ship's Quarters Farm are given exemplary care.  Sharon and her team  strives to provide an atmosphere of learning and fun in an encouraging environment for you and your horse.  Ships Quarters Farm strives to be a peaceful and relaxed facility for the horses and riders that they serve.   Their hope is that the time you spend with your horse at the Farm is the best part of your day!