Sally has been a full time professional since 1984.
She has competed through the CCI** (Intermediate) level in Eventing, Dressage through third level, and Show Jumping through Intermediate Level. Sally has a B.A. in Equestrian Studies/Business from Lake Erie College, she has a Horsemaster Certificate and Preliminary Teaching Certificate from the British Horse Society, and was a Long Listed Olympic Event Rider in 2005.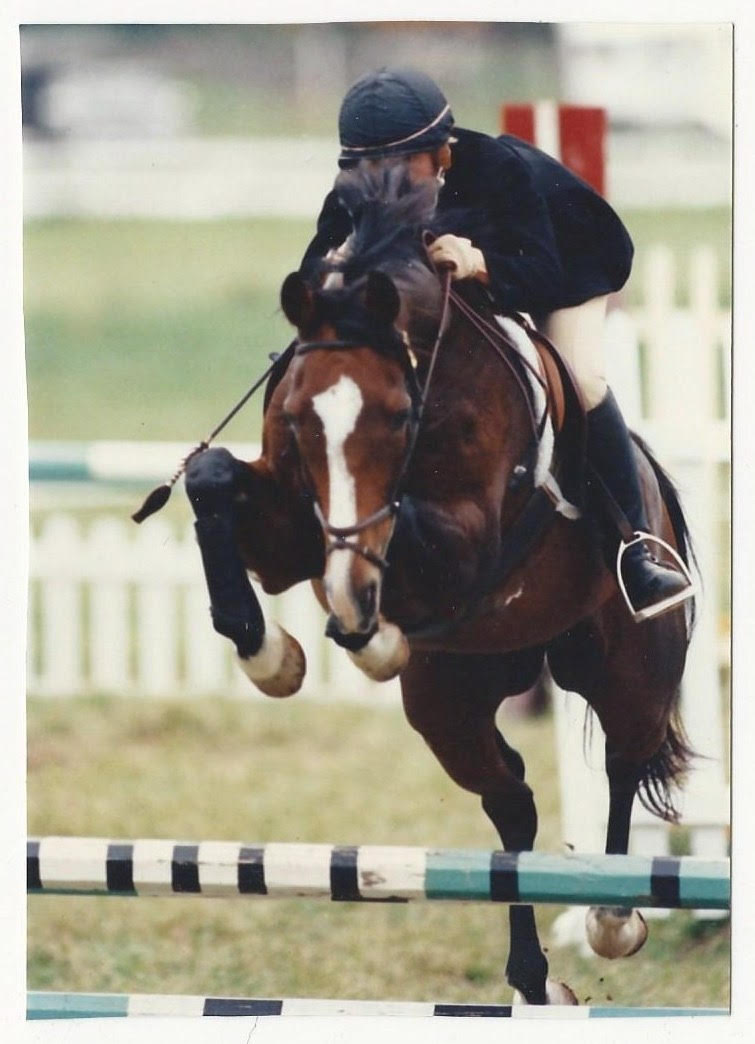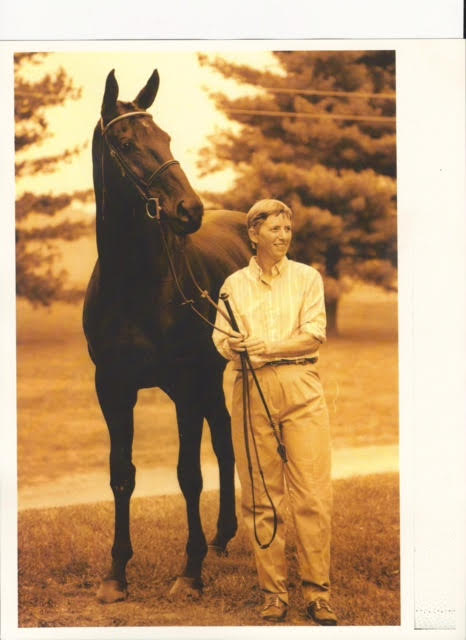 Sally currently trains horses of all levels, works with young and "challenged" horses, FEH/YEH preps, breaking and training all breeds, sales horses, Retired-Racehorses (including RRP), and has a passion for teaching where she strives to challenge and motivate the rider in a fun but educating atmosphere.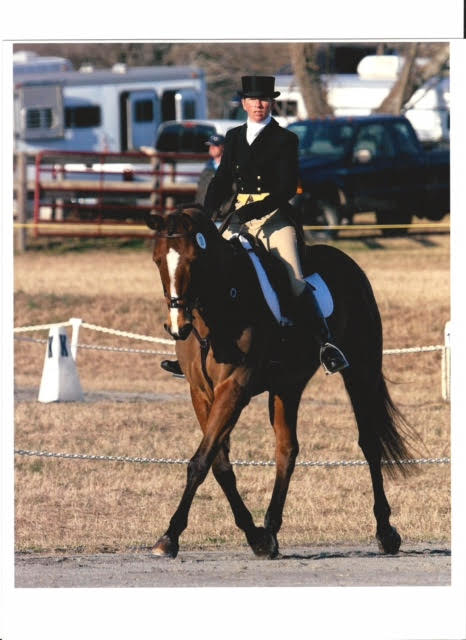 Sally was a whipper-in for the Carrollton Hounds from 1988 to 2008. A 4-H member attending the National 4-H club congress as well as a member of the Maryland Horse Judging team, competing at the National level. Sally has taught many of the local pony clubs lessons and camps over the years, as well as judging local horse shows.